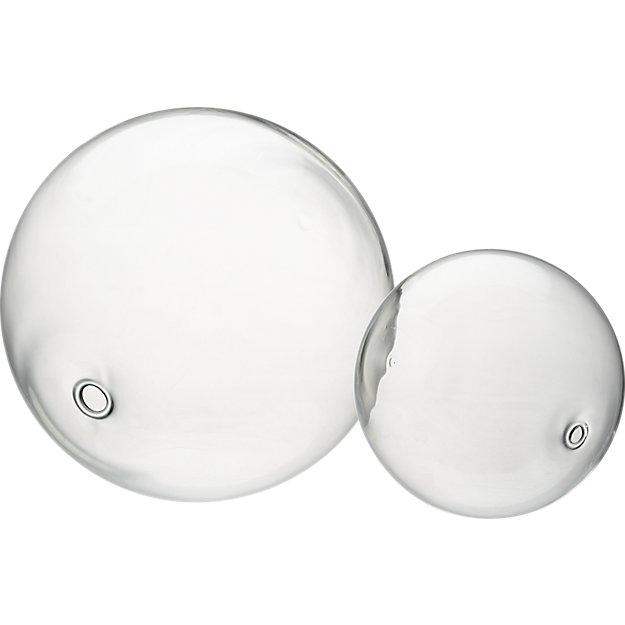 Replacement Glass Globes
The Light Factory's Replacement Glass Globes offer a quick and easy solution for clients who have received and installed their chandelier but have experienced the unfortunate event of a broken globe. These replacement globes are identical to the ones included with the original chandelier, ensuring a seamless replacement.
Before placing an order for replacement globes, clients are advised to check if they are still under warranty. If a globe breaks within the first 30 days after receipt, The Light Factory offers a free replacement. In this case, clients should contact info@thelightfactory.net and include pictures of the broken glass globe(s) for verification.
The Light Factory's Replacement Glass Globes are carefully crafted to the highest standards of quality and aesthetics. They are designed to fit seamlessly with our chandeliers and pendants, ensuring that your lighting fixtures look as good as new. With our replacement globes, you can quickly and easily restore the beauty and functionality of your chandelier.
>