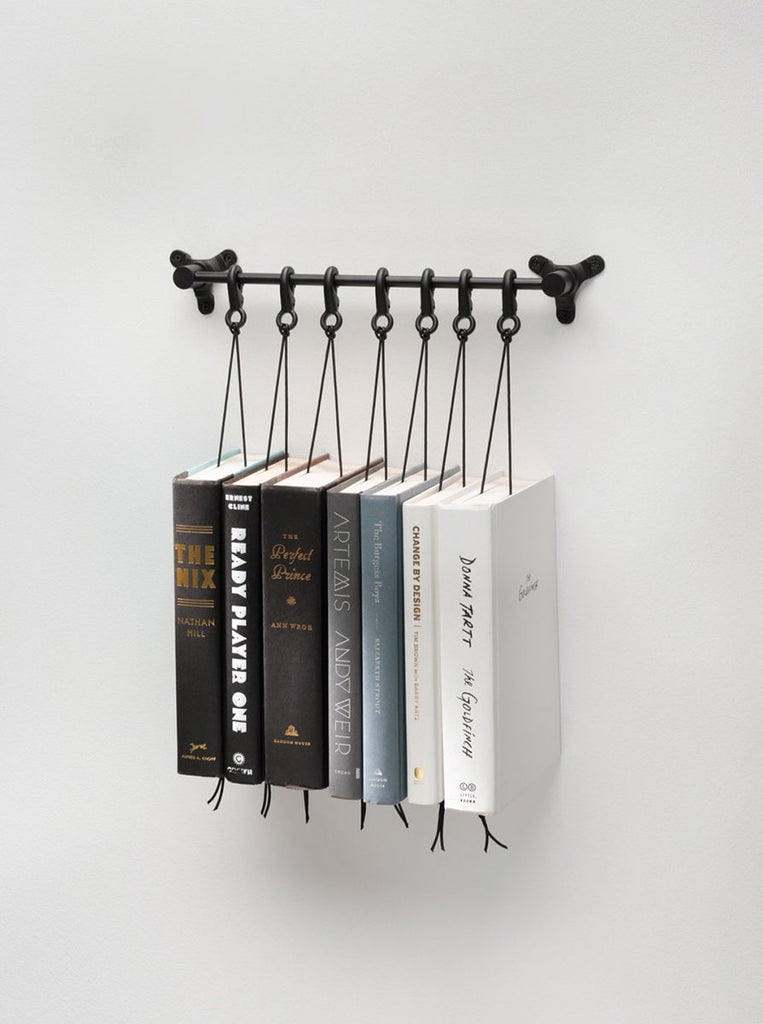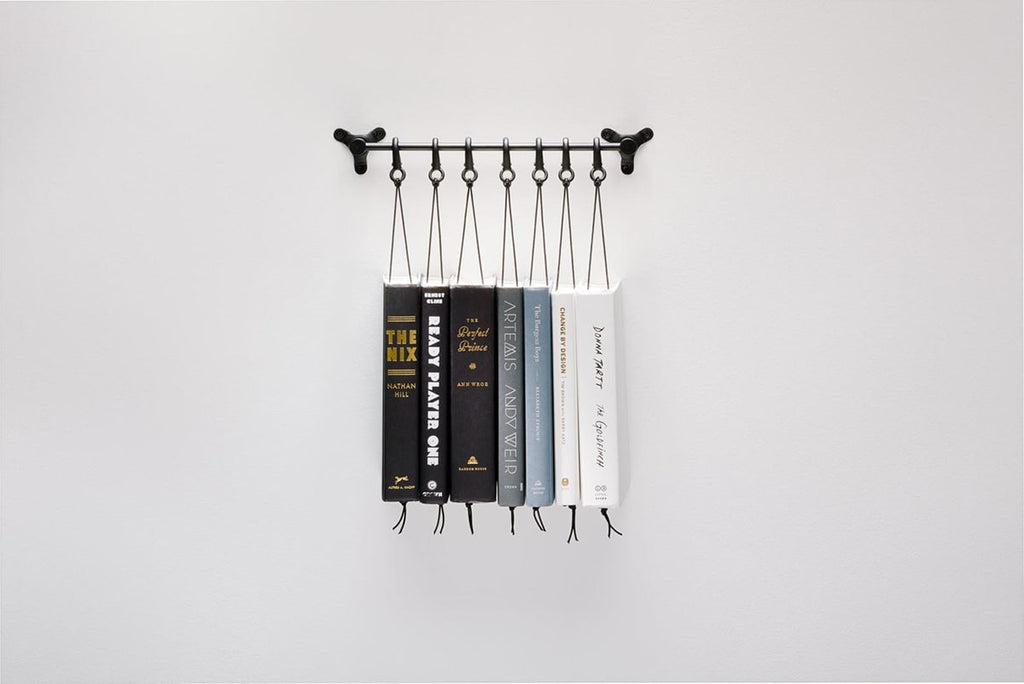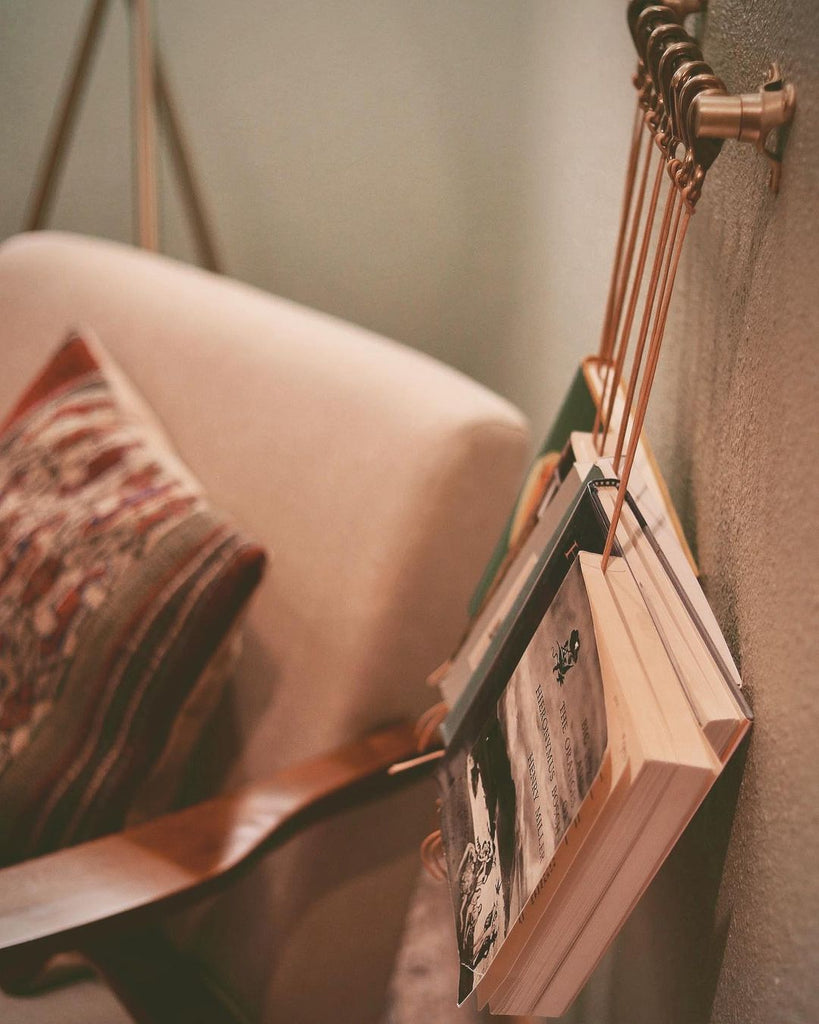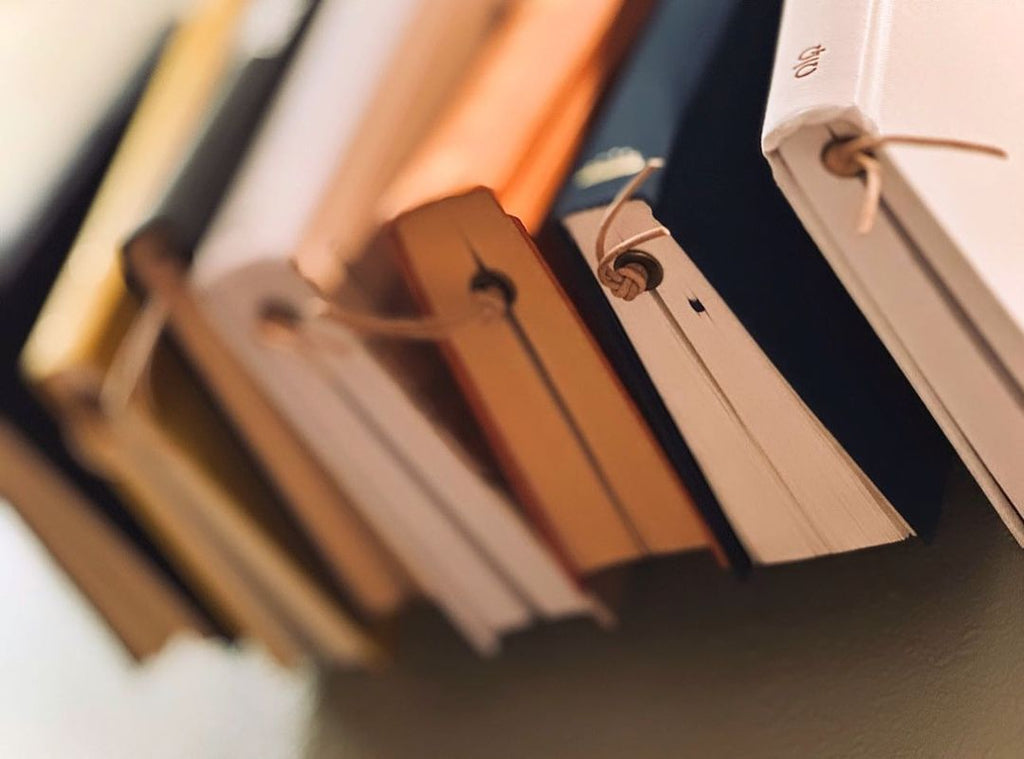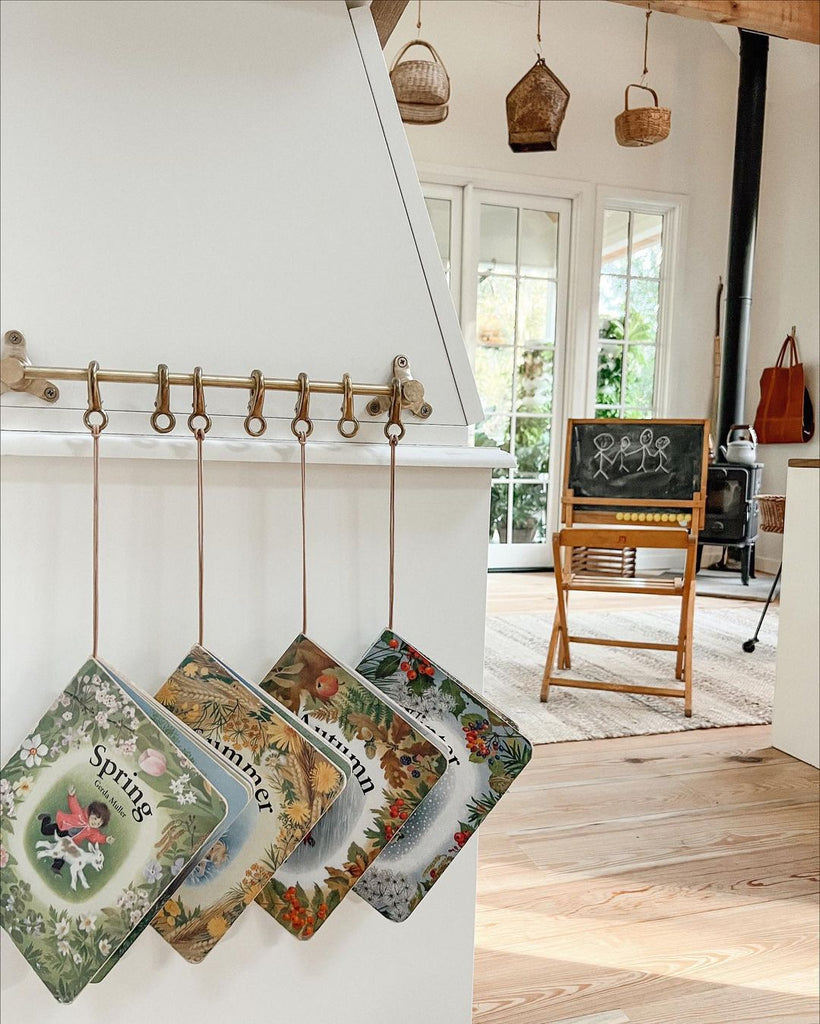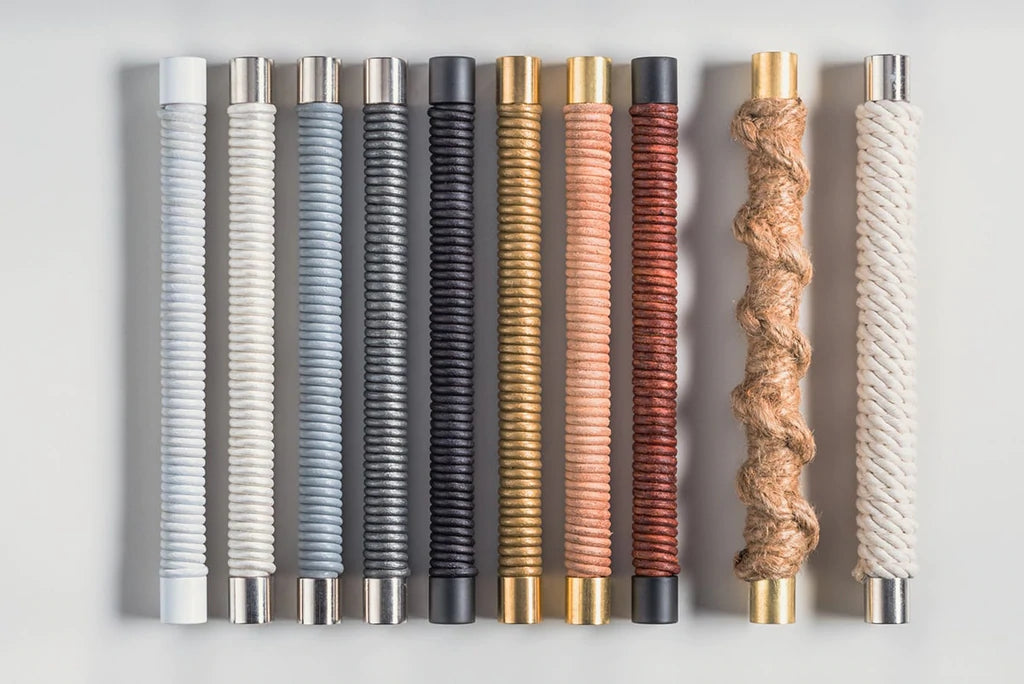 The Book Rest Bookshelf
ADDITIONAL FINISHES AVAILABLE
The Book Rest Bookshelf is a stunning and practical addition to any book lover's home. Inspired by the quote, "Books are the quietest and most constant of friends; they are the most accessible and wisest of counselors, and the most patient of teachers" by Charles William Eliot, this bookshelf is designed to beautifully display your favorite books and magazines in a unique and eye-catching way.
Crafted with supple leather cording in ten different colors, The Book Rest Bookshelf can fit into tight corners and small spaces, making it a versatile piece for any room in your home. Its minimalist design and practicality make it an ideal choice for those who appreciate simplicity and functionality.
At The Light Factory, we love to read, and we understand the importance of displaying books in a way that is both practical and beautiful. The Book Rest Bookshelf is a testament to our passion for books and our commitment to quality craftsmanship. It's a piece that is sure to become a favorite for years to come.
Production time is 2-4 weeks from purchase.
downloads
Product Specifications
15.5" long x 20" tall x 2.5" deep (without books).
Holds up to seven book or magazines. Loops are moveable so you can adjust L-R placement as needed.
Available in matte black or raw brass metal finish.
Leather cord available in silver, gold, dove grey, glossy black, white, pearl, matte black, rawhide, natural light brown and natural red brown. 
Attaches with six matching brass or black screws. Please use the appropriate mounting hardware if not attaching directly to wall stud.

>