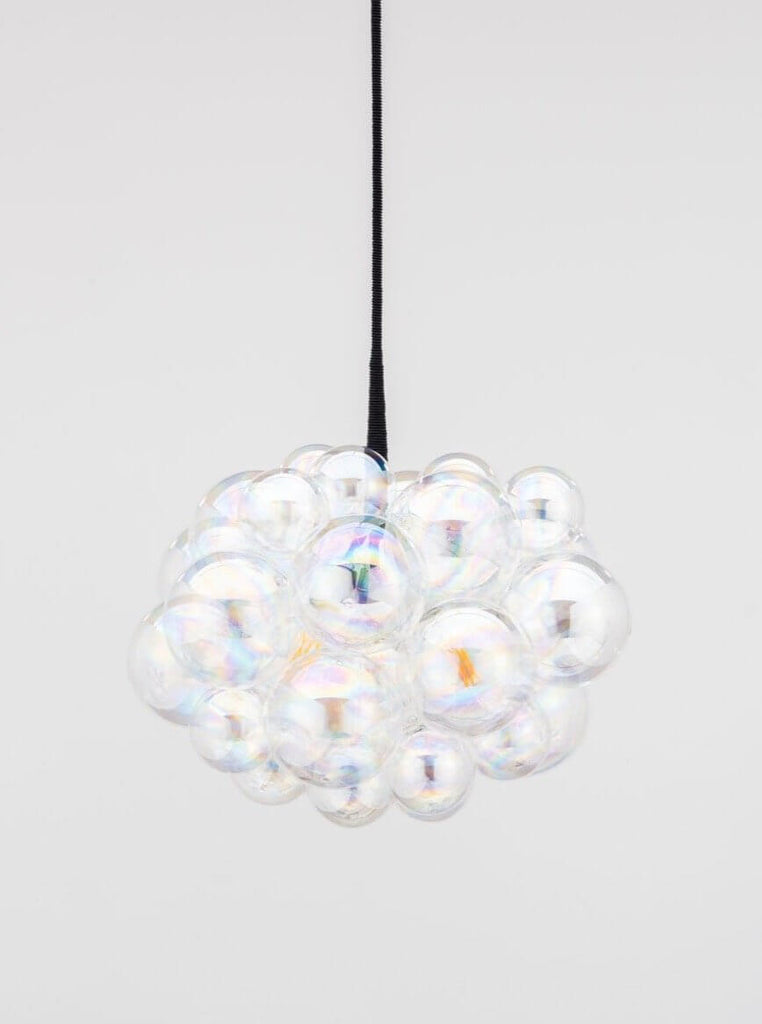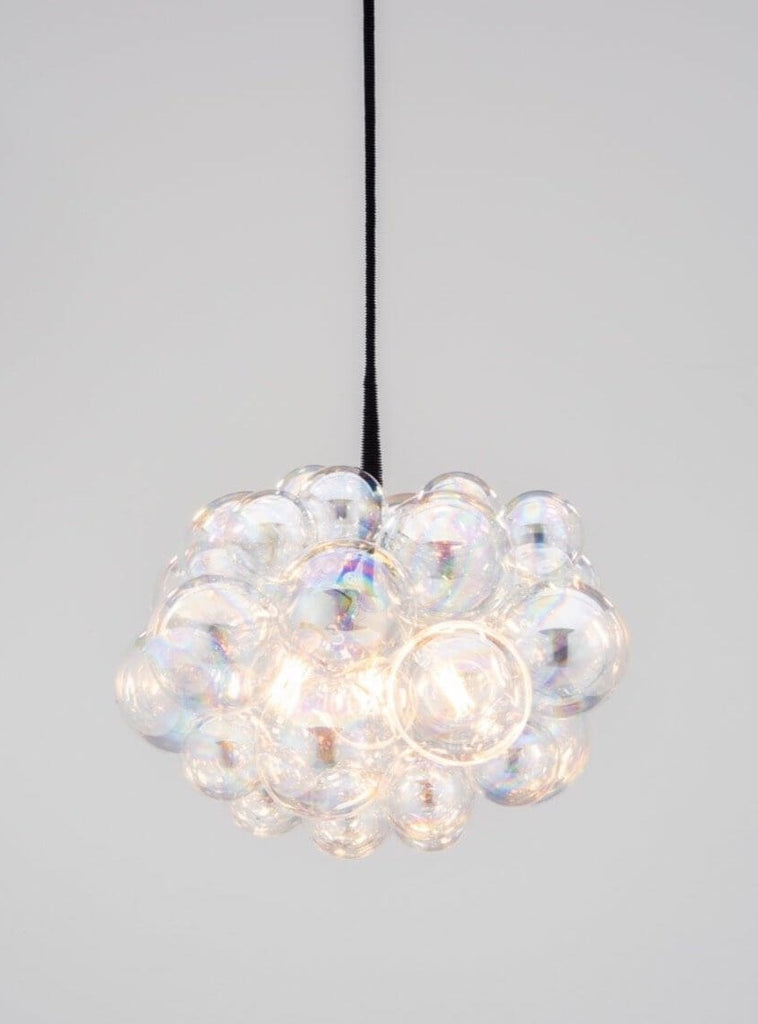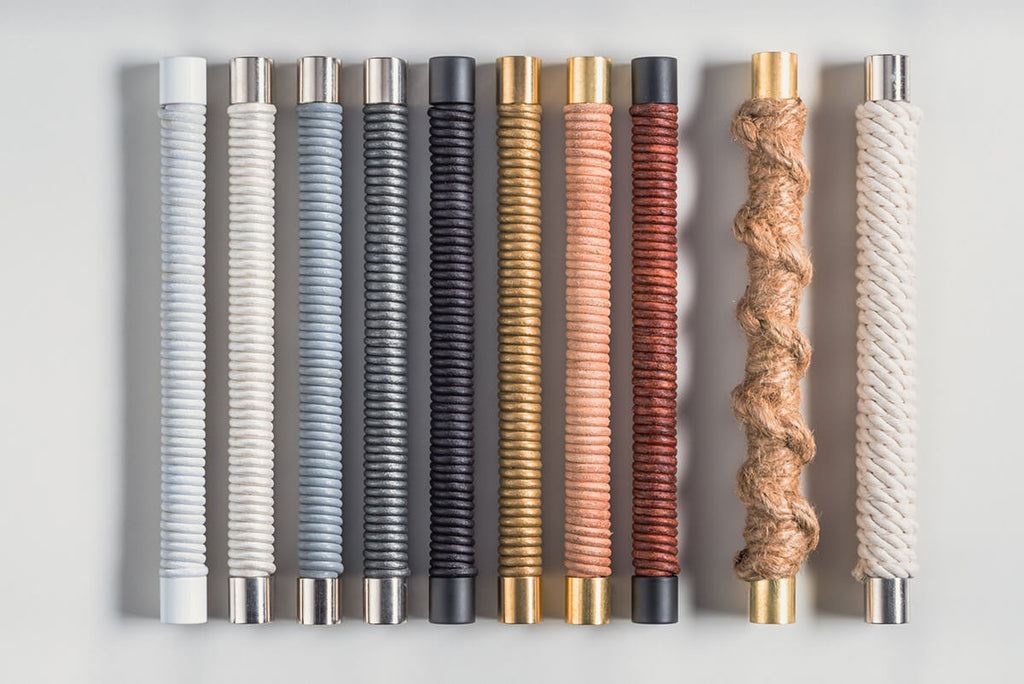 The Iridescent 31 Bubble Chandelier
ADDITIONAL FINISHES AVAILABLE
Bring a touch of whimsy and artistry to your modern living space with the Iridescent 31 Bubble Chandelier - a stunning masterpiece that's bound to become the focal point of the room. Each bubble is individually hand-blown, arranged to create a shape that's reminiscent of floating clouds. The result is an ethereal and playful design that radiates a warm, soft glow and adds a touch of magic to any setting. With its exquisite craftsmanship and attention to detail, this chandelier is more than just a light fixture - it's a stunning work of art that will capture the imagination and delight of anyone who beholds it.
Measuring 22" in diameter and 17" tall, this chandelier is perfect for any room size. It includes three dimmable 60w equivalent globe-shaped G30 LED bulbs, allowing you to adjust the brightness to fit any occasion. The cord, canopy, and overall fixture height are customizable to suit your preferences.
Production time is 6-8 weeks from purchase.

downloads
Product Specifications
22" in diameter x 17" tall (not including customizable canopy)
5" diameter canopy
Includes three dimmable 60w equivalent globe-shaped G30 LED bulbs.
Cord, canopy and overall fixture height are customizable.
Fixture comes assembled with bubbles and light bulbs installed.
Shipping / FAQs
Our shipments are fully insured and require a signature for delivery.  We ship to most countries; please contact us if you need a quote or custom order.
If a glass bubble is damaged during shipment or the first 30 days after receipt we will gladly replace it free of charge. After this period you may purchase a replacement from our store.
Need help determining the best height or size for your space?  Check out our blog post here!
All our fixtures come fully assembled and are designed, built and shipped from our Spokane, WA studio. 
Please note that small blemishes or variations are inherent in hand-blown and painted glass and are not considered defects. 
>